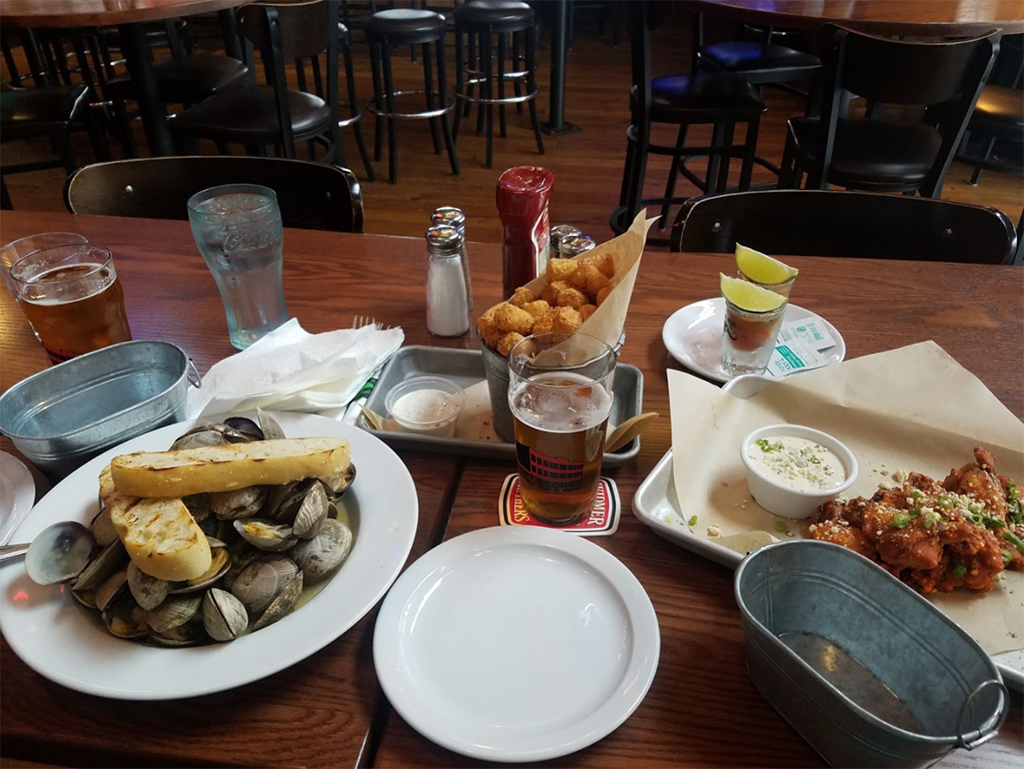 Lost Roo restaurant and bar is a multi faceted destination offering casual class and quality.
Our menu offers traditional tucker (Aussie for good, sustaining, yummy food) as well as eclectic dishes all offered in a creative way.
The bar boasts a wide variety of revolving northwest and new world wines, a great selection of amber fluid (BEER!), premium spirits, and an extensive Scotch selection.
Sports fans will enjoy viewing the game on the many HDTVs.
The enclosed garden deck provides wind free seating throughout the summer months for lunch and dinner or a cocktail as the sun sets. Hop on in – there is something for all to enjoy!
Cheers,
Travis & Tania